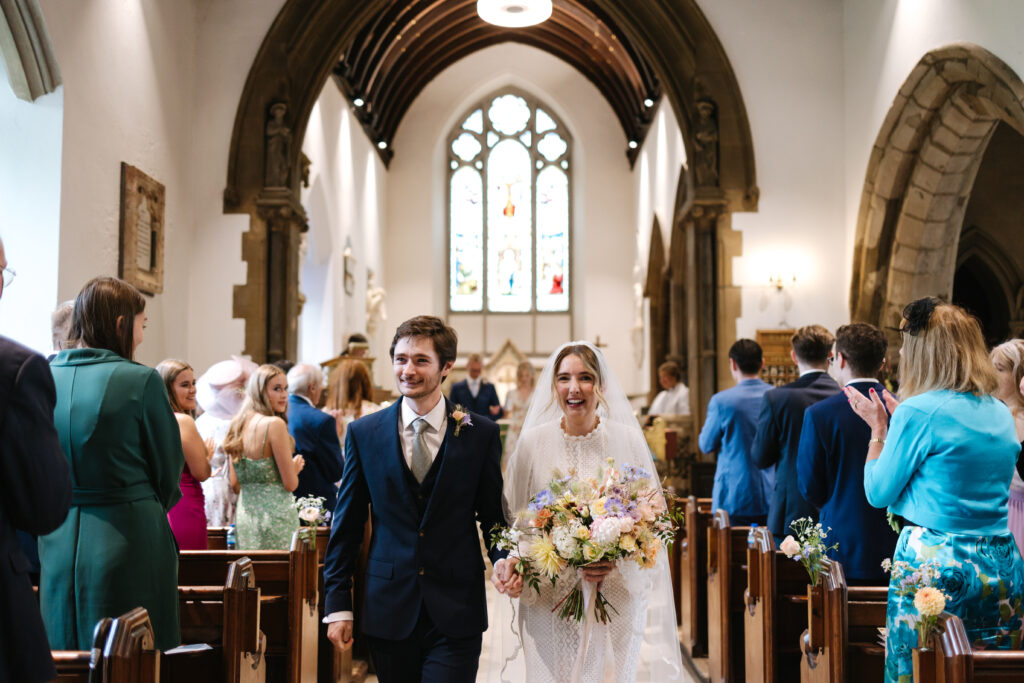 If you are thinking of getting married, congratulations!
St Edmund's Church, Holme Pierrepont offers a popular and beautiful setting for your wedding service. We love welcoming couples who are preparing to get married and helping them prepare for their wedding service. Wedding couples often also make use of the charming Holme Pierrepont Hall and Gardens next door to the church for their wedding reception, within walking distance of the church.
Church of England churches serve their local community, and thus requires those who are are considering getting married at St Edmund's to show a 'qualifying connection' to the church. Click here to find out more, or contact Christy, on admin@ladybaychurch.org.uk or 07475764808.
The church also offers other wedding related services such as an organist and / or bell-ringing.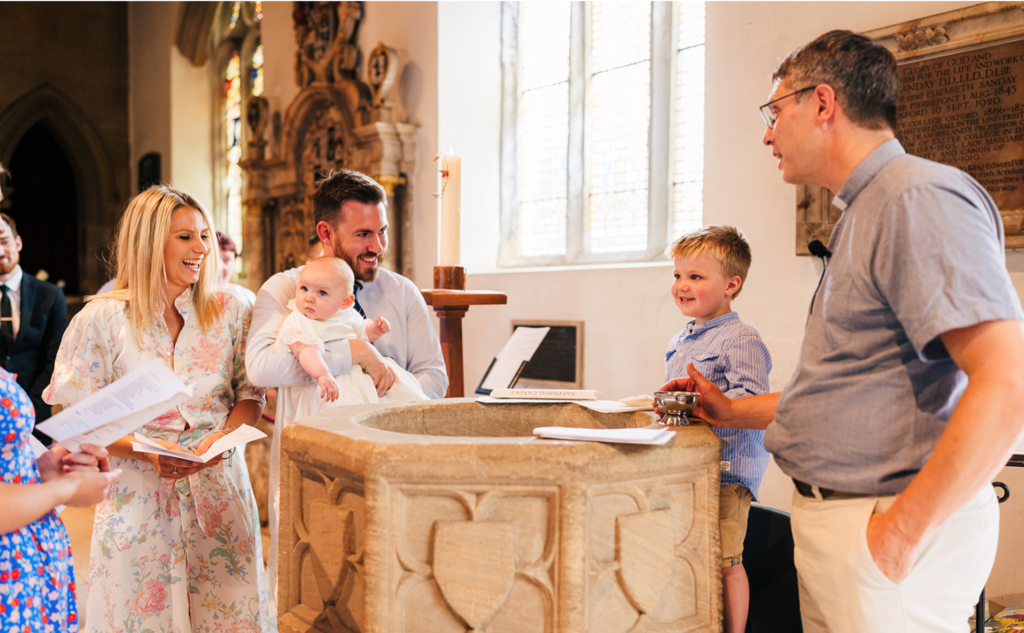 If you are interested in having your child baptised at St Edmund's, or get baptised at St Edmund's yourself, we would encourage you to get in touch with the clergy to arrange an informal meeting to discuss the meaning of baptism and its role in faith.

If you would like to know more please contact the vicar on vicar-allhallows@outlook.com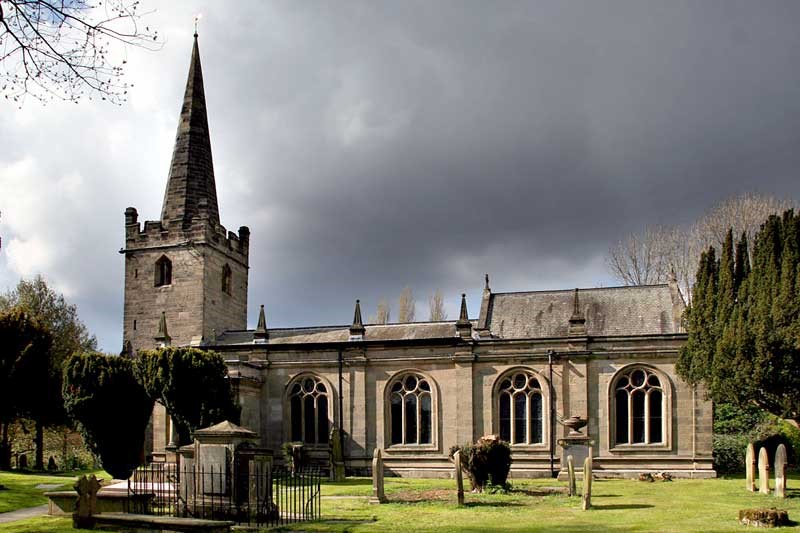 It can be difficult to know what to do when a loved one dies. After getting in touch with the funeral directors, you may be considering a church service. At St Edmund's we want to support you and help you through the process of planning an appropriate funeral service. A minister from St Edmund's can conduct a service either at the church or at a nearby crematorium. 
If you would like to know more contact the vicar on vicar-allhallows@outlook.com